---
---
Need a food safety or HACCP plan?
---
templates to build your own Food Safety & Haccp Plan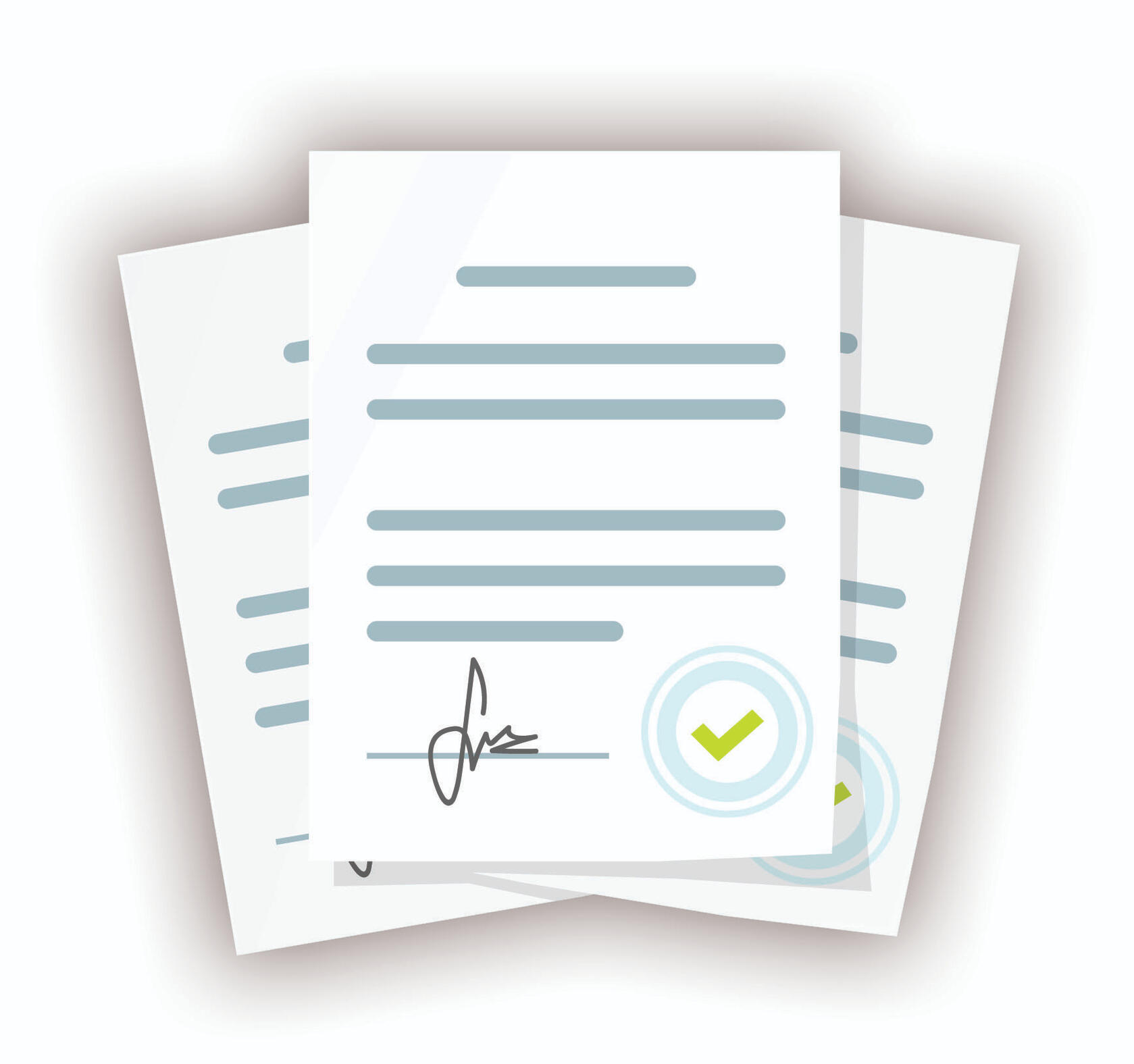 What's Included?
HACCP Plan ExampleGMP Manual TemplatePolicies and Procedure ExamplesFlow Chart ExamplesRecall Plan ExampleTemplates You Can Edit for Your Own Plan Word Doc & PDF FormatAnd more ....
---
---
This is great for anyone looking to develop their own Food Safety Plan & HACCP Plan
For individuals with a basic understanding of Food Safety and HACCP
---
---
Credit Card
$79 - for a Limited Time
---
---
This is great for anyone looking to jump start their Food Safety or HACCP Plan. It's an example of our GMP Policies, Procedures and HACCP Plan we used to pass 3 different audits with an excellent rating. You will need to modify it to fit your particular product and processes.
---
See what is included:
---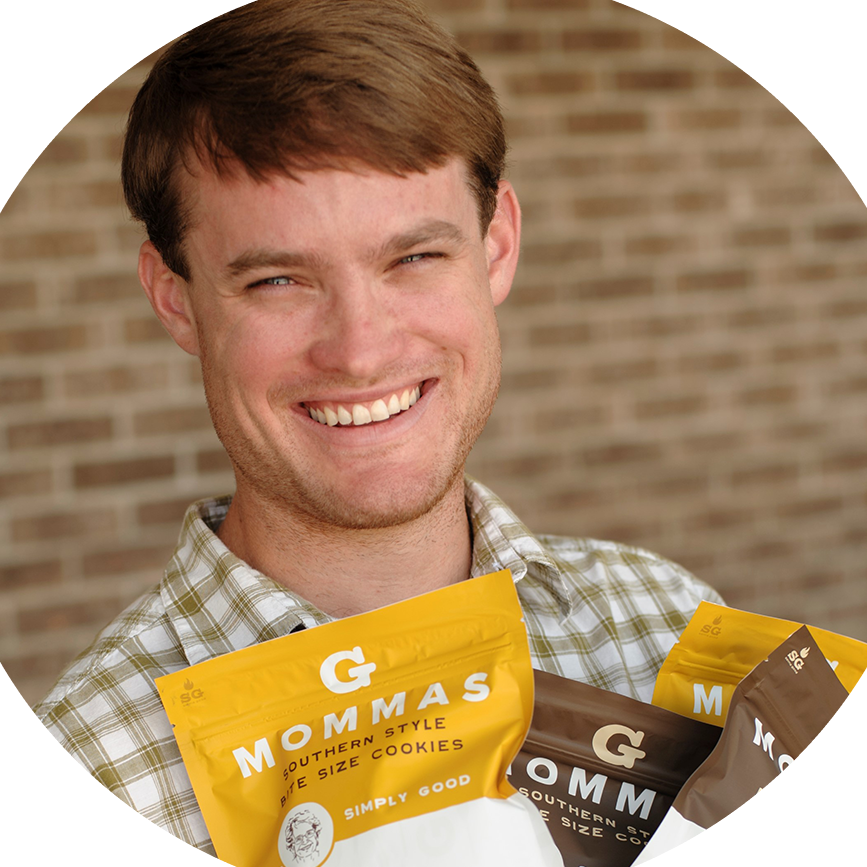 "When you start working on a Food Safety Plan and your business depends on passing an audit it is definitely overwhelming!"

"Using this template is like starting a marathon at mile 17!"
---
---
Screenshot of the Folders: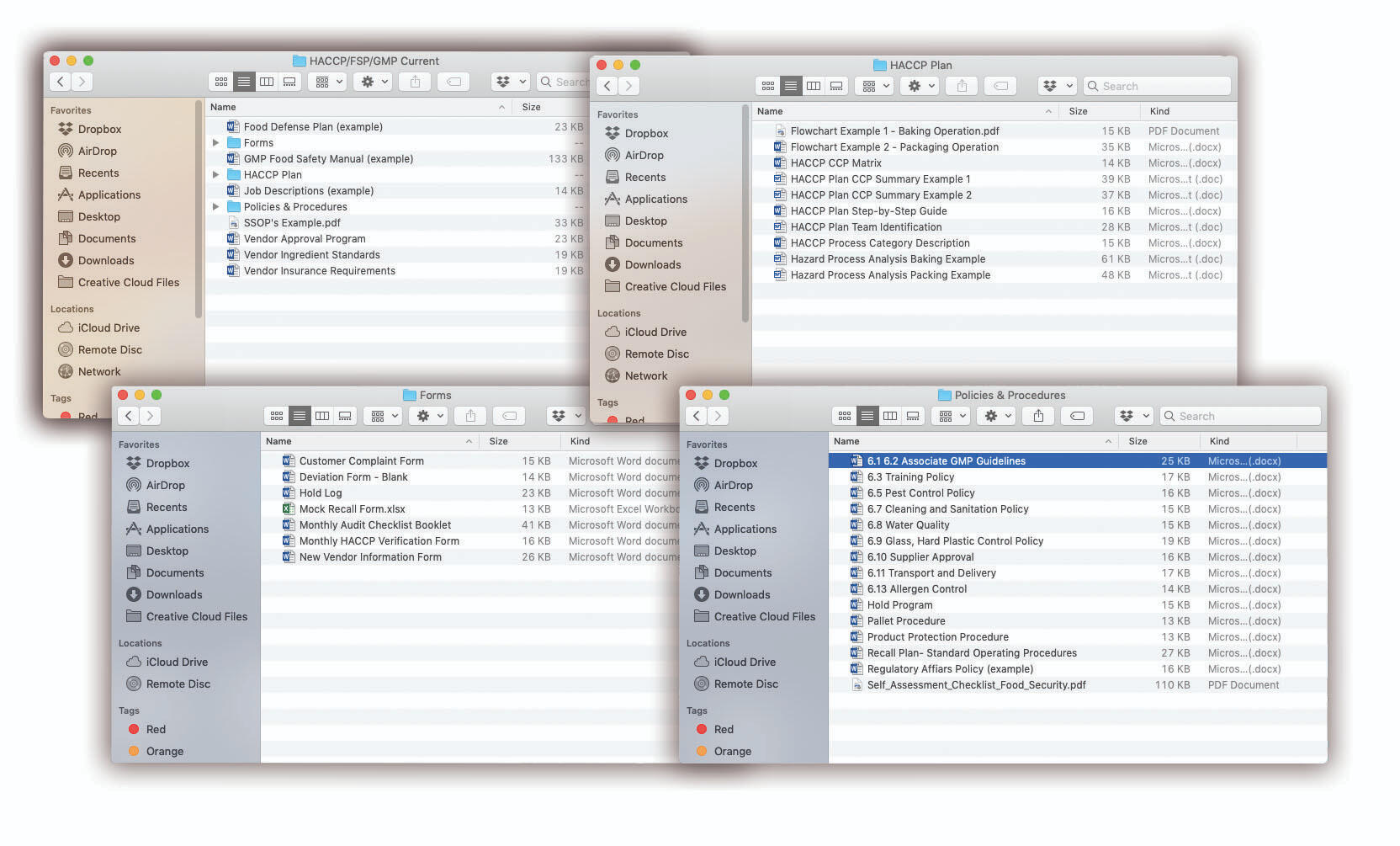 Using these templates you can see our most recent Audit Score: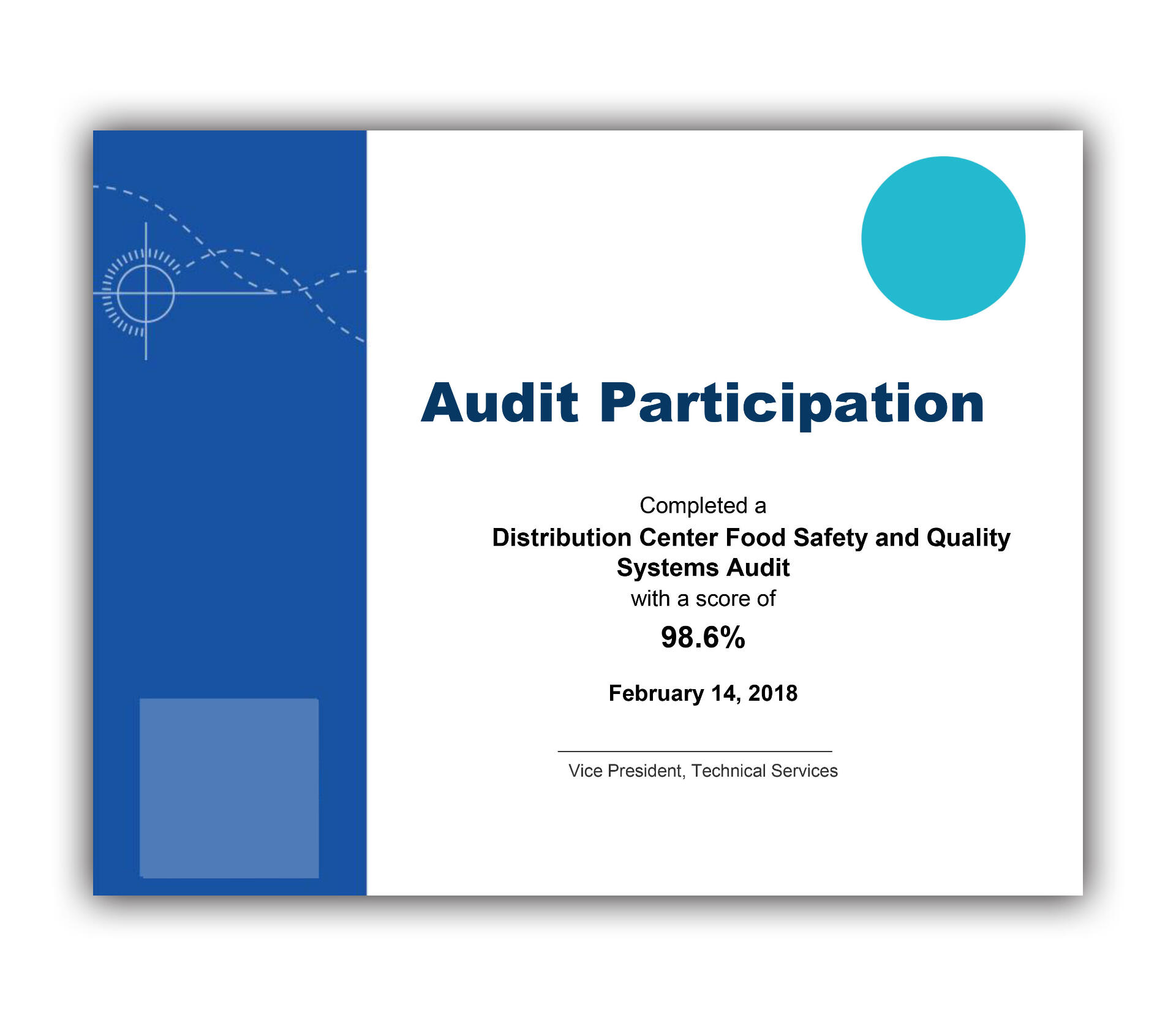 Have more questions? Setup a call.